Collections of Bydgoskie Meble are created in respect of the multigenerational tradition of craftsmanship, drawing from modern solutions, both technological and aesthetic.
Functional, durable furniture with a unique design line is the effect of the work of people who create it with passion and commitment.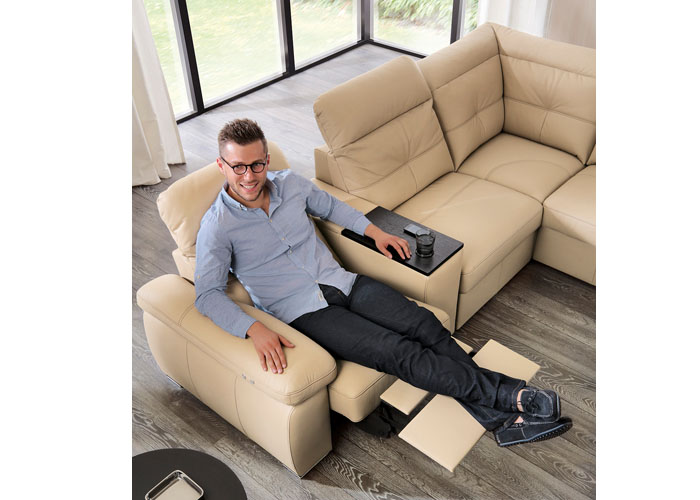 Message us
Do you want to learn more about the furniture you are interested in? Are you looking for information about our distribution network? Do you need support or advice? Feel free to contact us!