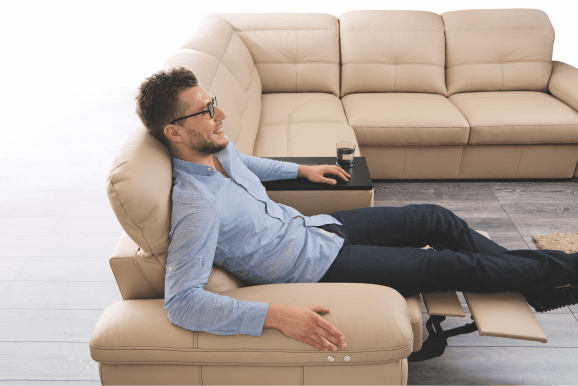 Rules for using the upholstered furniture
Upholstered furniture should be used in accordance with its intended purpose.
Do not use sharp tools when unpacking, as this may damage the upholstery.
As a result of transport, after unpacking, irregular folds and creasing of the cover may occur. The effect withdraws a few days after unpacking. You can accelerate the shaping process by manually forming the cushions.
When moving the furniture, do not hold it by the cover or loose elements (cushions), as this may cause irreversible deformations
Upholstered furniture should not be placed close to active heat sources such as radiators, ovens, stoves.
The furniture should be protected from the harmful effects of weather conditions. Do not exceed 70% humidity.
In the case of function elements, an even levelling of furniture is required.
How to care for leather?
Leather is by nature a very durable and resilient material. In a tannery it undergoes a complex refining process in order for it to have the desired features. Over time, leather naturally ages and wears out.
Due to the unique features of leather, it should be cared for in a special way, because it has no natural regenerative ability. Regular, proper cleaning and maintenance of leather guarantees that it will remain beautiful, elegant and pleasant to touch for a long time.
In order to minimize the effects of harmful factors on leather (ambient temperature, heaters, artificial lighting, sunlight, as well as salt contained in human and animal sweat or damage caused by water), the following treatments should be performed on the product:
Gentle dusting – this is the basic way to care for leather products. Regular dusting reduces the accumulation of dirt. We recommend dry dusting, using soft dust-attracting cloths.
Cleaning and maintenance – using "home methods" can lead to irreversible changes, and as a result to damaging the furniture. That is why it is so important to use appropriate care products for a given type of leather. It is recommended that cleaning and maintenance be performed every 2-4 months. The first conservation treatment is best done immediately after purchasing the furniture. This facilitates its subsequent cleaning and can prevent the formation of hard-to-remove splotching.
For cleaning and maintenance of furniture made of natural leather, we recommend the "COMODO" brand products – tested on our leathers.
Before using furniture care products, perform a "water absorption test" on the leather's surface".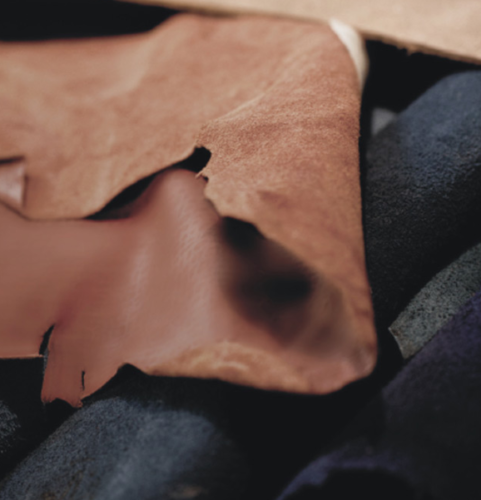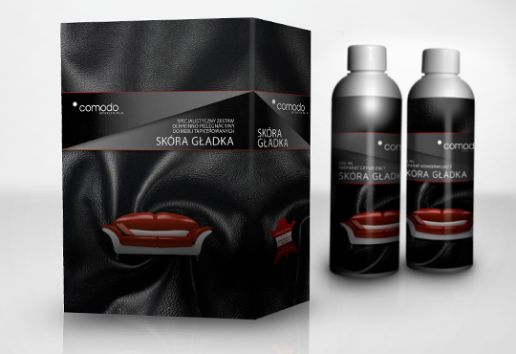 All products for cleaning and maintenance of leather should first be tested in an non-visible place. We always apply proven products on large surfaces, applying them from seam to seam. Do not rub stained surfaces, as this may damage the material. For stains that have penetrated the surface, it is best to contact technical service at: +48 75 781 61 80. Do not attempt to remove the stains with solvents (bleaches, turpentine, gasoline, etc.), because this may increase and fix the stains.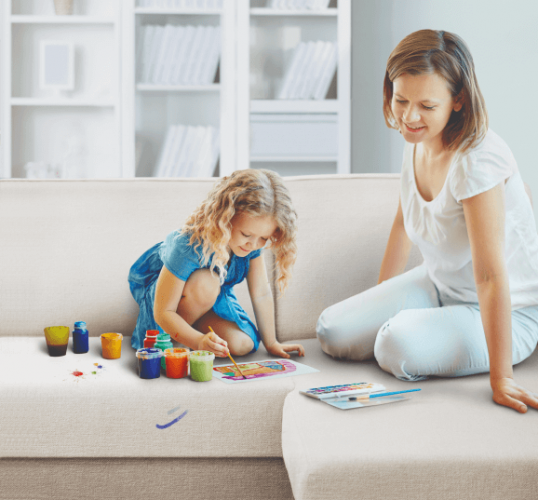 How to care for fabrics?
TThe cover fabric should be kept clean. Remove dust and dirt using the upholstery cleaning extension.
Clean dirt from drinks, foods, sweets, cosmetics, blood, mud, etc. with a soft, cotton cloth lightly moistened with a solution of grey soap and water. Avoid getting the cover material wet. Clean gently from the edge to the centre of the stain (do not rub hard). Remove any remaining moisture with a dry, well absorbing cloth. Do not use chemical cleaning agents containing kerosene, alcohol or other solvents. After drying, brush without pressure with a soft brush made of natural bristles in the direction opposite to the fibre pattern.
Liquid splotching should be removed immediately by drying with a well absorbing cloth.
Solid splotching should be carefully removed with a blunt flat knife or spoon.
Brush the cover fabric from time to time with a soft brush made of natural bristles.